Dear CTB friends:
After much consideration, and in the interest of the well-being of our families, friends, and communities, we are eager to share some information about Cruise the Blues - Freestyle 2020! Although we will not be gathering on the farm for a traditional race with awards, food, and live music, we ARE encouraging folks to participate close to home! Registrants can ride a trail near them OR ride the CTB trails any time between Friday, August 28 and Sunday, August 30. Ride as many or as few miles as you like, share your ride on STRAVA, and watch the miles pile up! As our good friend, Albert Einstein, once said, "Life is like a bicycle. To keep your balance, you must keep moving!" We hope you enjoy this opportunity to ride your bike and connect with others in our biking community!
Respectfully,
Doug and Tracey Palen
Registration Details
Competitors can click here to register for the race for $20. Once your registered and fees are paid, you'll receive the CTB Freestyle 2020 gaiter – which will be mailed to you. Printable. instructions for what to expect after registering can be found here.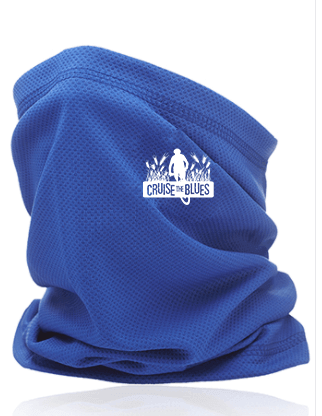 Through the same registration link, you'll also have the opportunity to purchase a limited-time-only Cruise The Blues Freestyle 2020 T-shirt. Please note that you don't have to be registered to race to buy a shirt.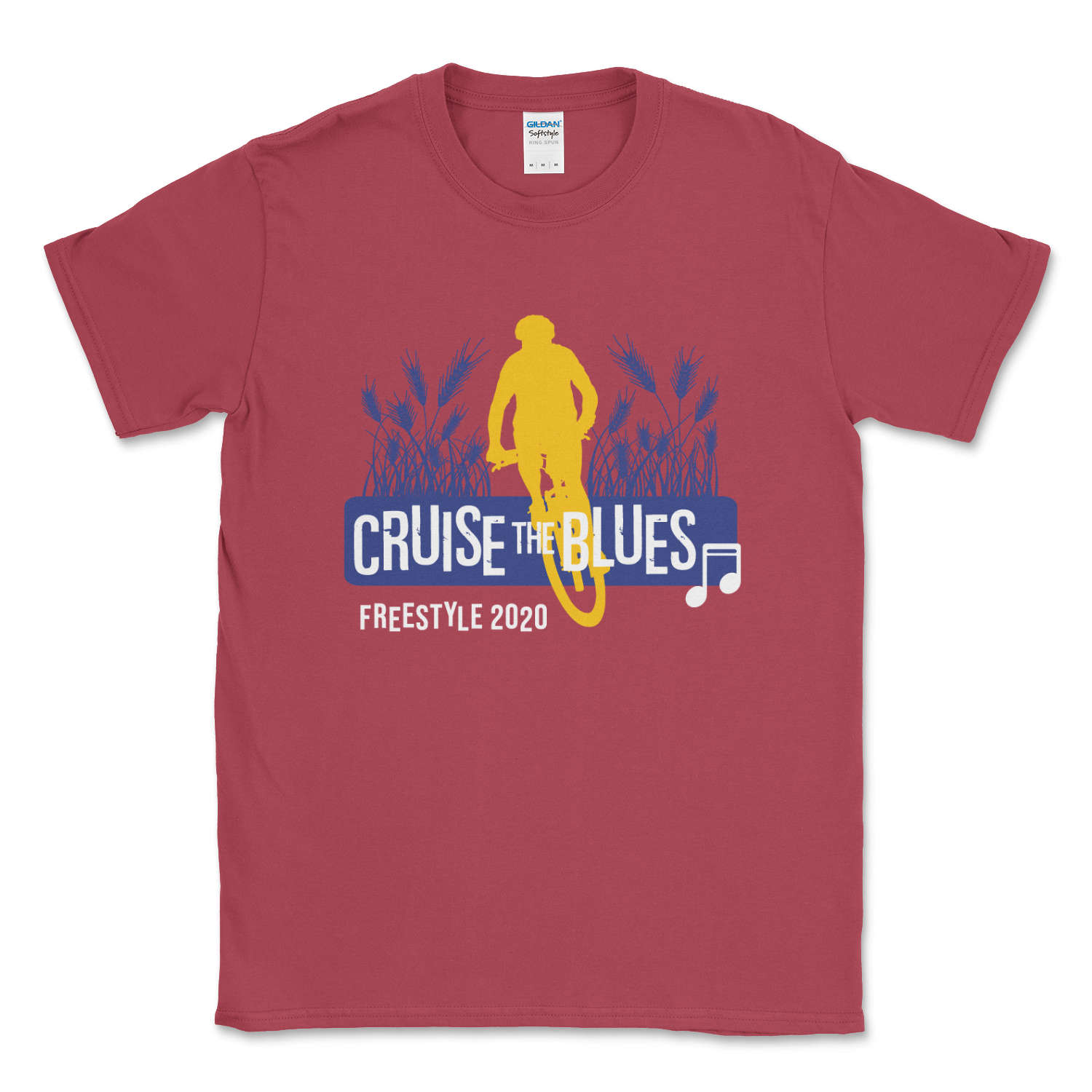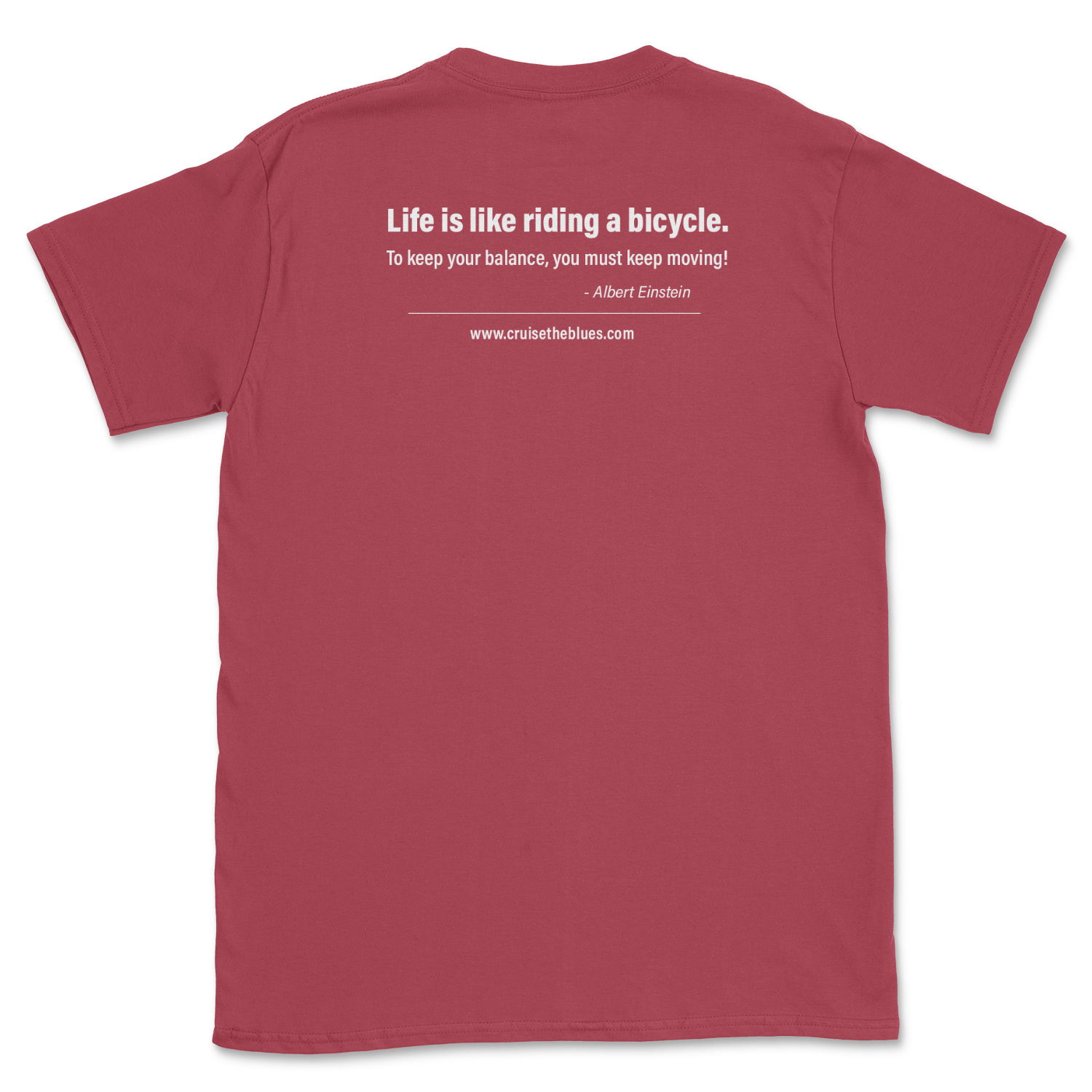 ***All proceeds from this year's race will be donated to Tipton Schools.***