At Palen Family Farms, we work hard to build strong and lasting relationships in both our community and in the way we conduct business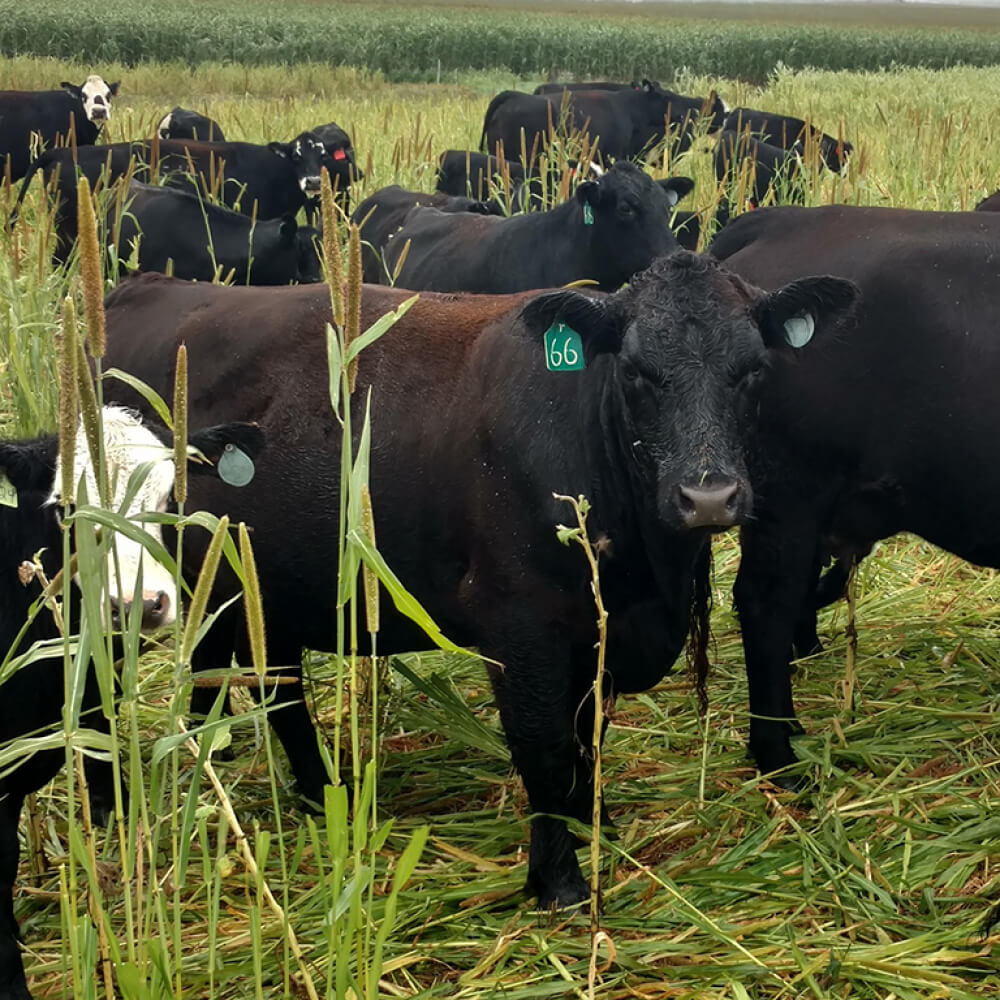 Livestock
We manage our cow-calf herd in a manner that is low-stress for the animals and our employees. Our cows are bred to calve in the warmer spring months. We utilize both native perennials as well as newly seeded perennial mixes and some annual forages to feed the animals year around out on the landscape.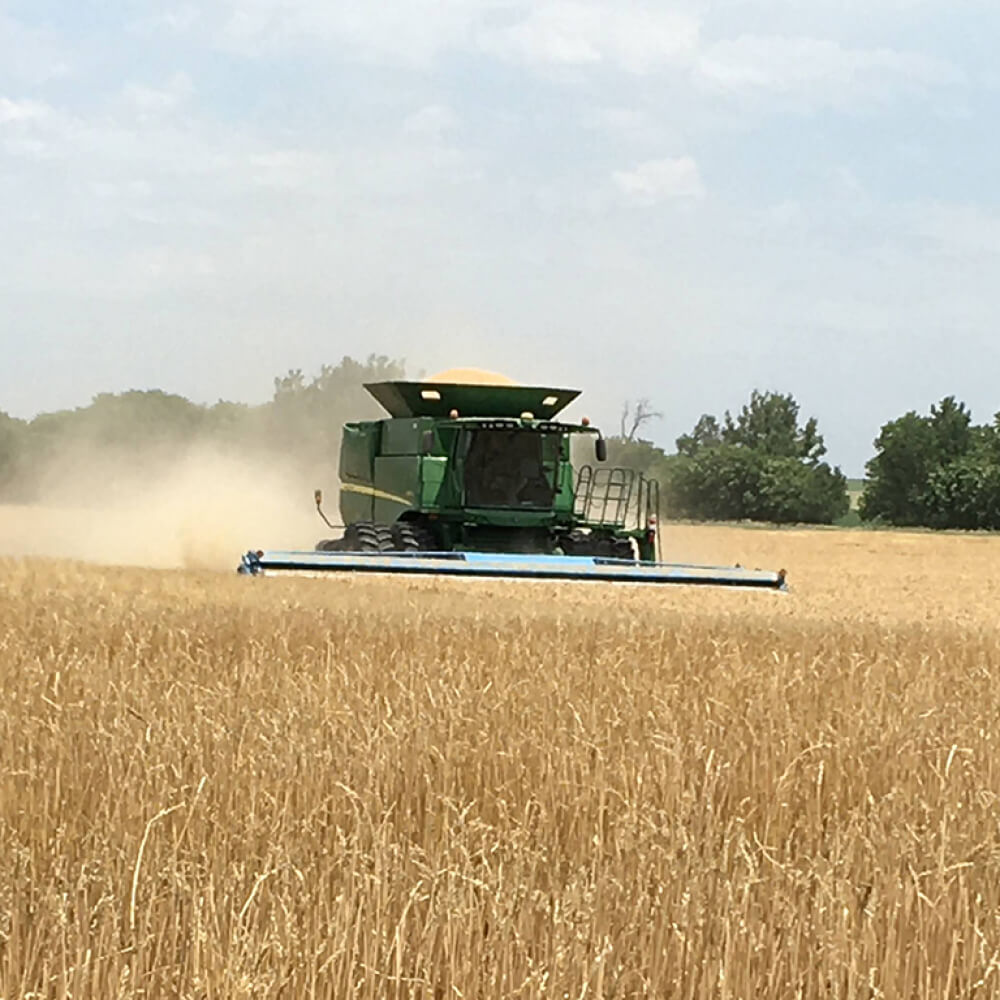 Crops
Our farm is a diverse grain and forage production farm. The primary crops we grow are winter wheat, corn, soybeans, grain sorghum, alfalfa, and prairie hay with an occasional field of various other grain and forage crops. After nearly 30 years of permanent No-Till production practices, we enjoy the many benefits that this system has provided our farm which include increased operating efficiencies, healthier soils, and numerous environmental and social benefits.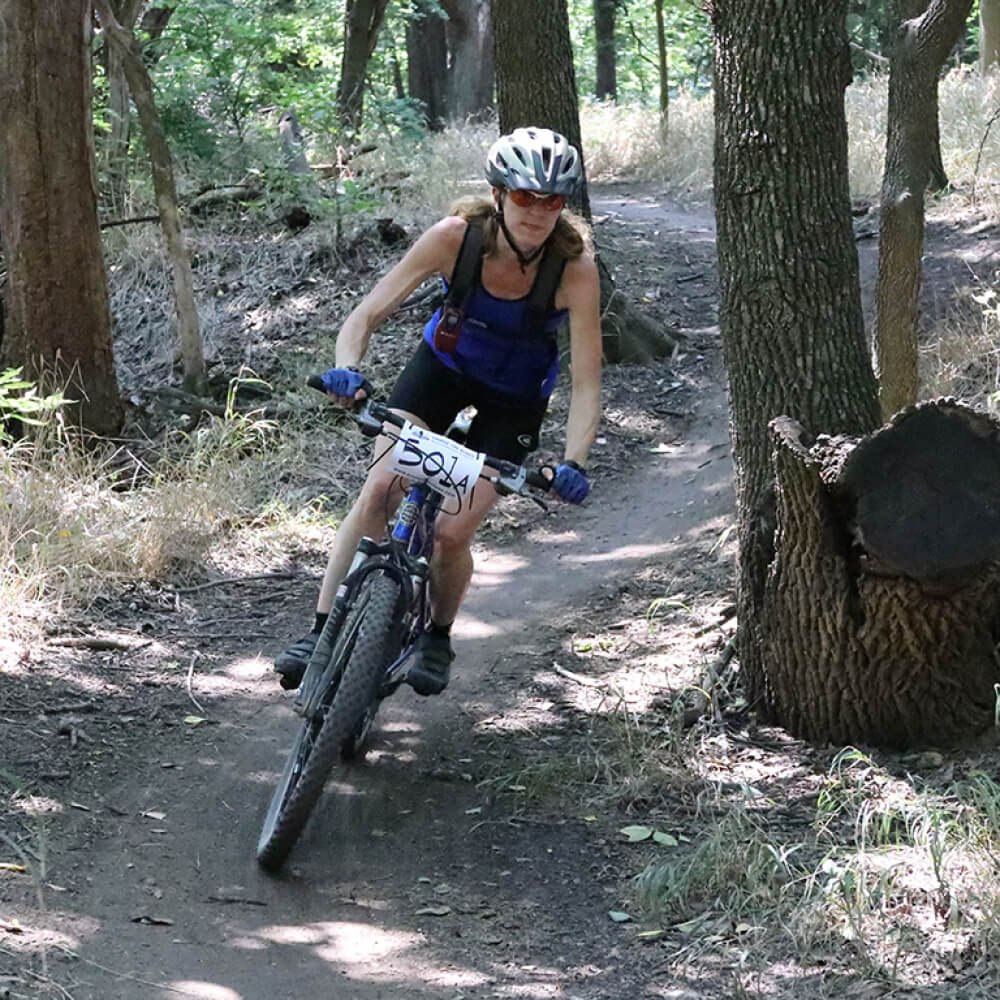 Since 2004, we have hosted a mountain biking and music event on our farm called Cruise the Blues. A long-standing tradition, Cruise the Blues is a family-friendly event in which riders can compete in a wide array of categories during the day and then enjoy live music and BBQ in the evening. Cruise the Blues helps our farm promote a strong relationship within the community. Click here to register.
Grain & Forage
North Central Kansas
What is no-till farming?
We are one of the many of farms that use a no-till method to produce crops. Even though the science has been clear that tilling the soil was damaging to its structure and health, it is what many of our ancestors have done for generations since they didn't have the understanding and technologies to do it without tillage. In recent decades we have learned how to produce food without tillage while not only preserving, but also building the soil health back up. No-till practices allow for the soil to maintain its structure while it leaves crop residue on the topsoil which results in a reduced amount of moisture loss in the soil, less herbicide runoff and minimizes the compaction of the soil.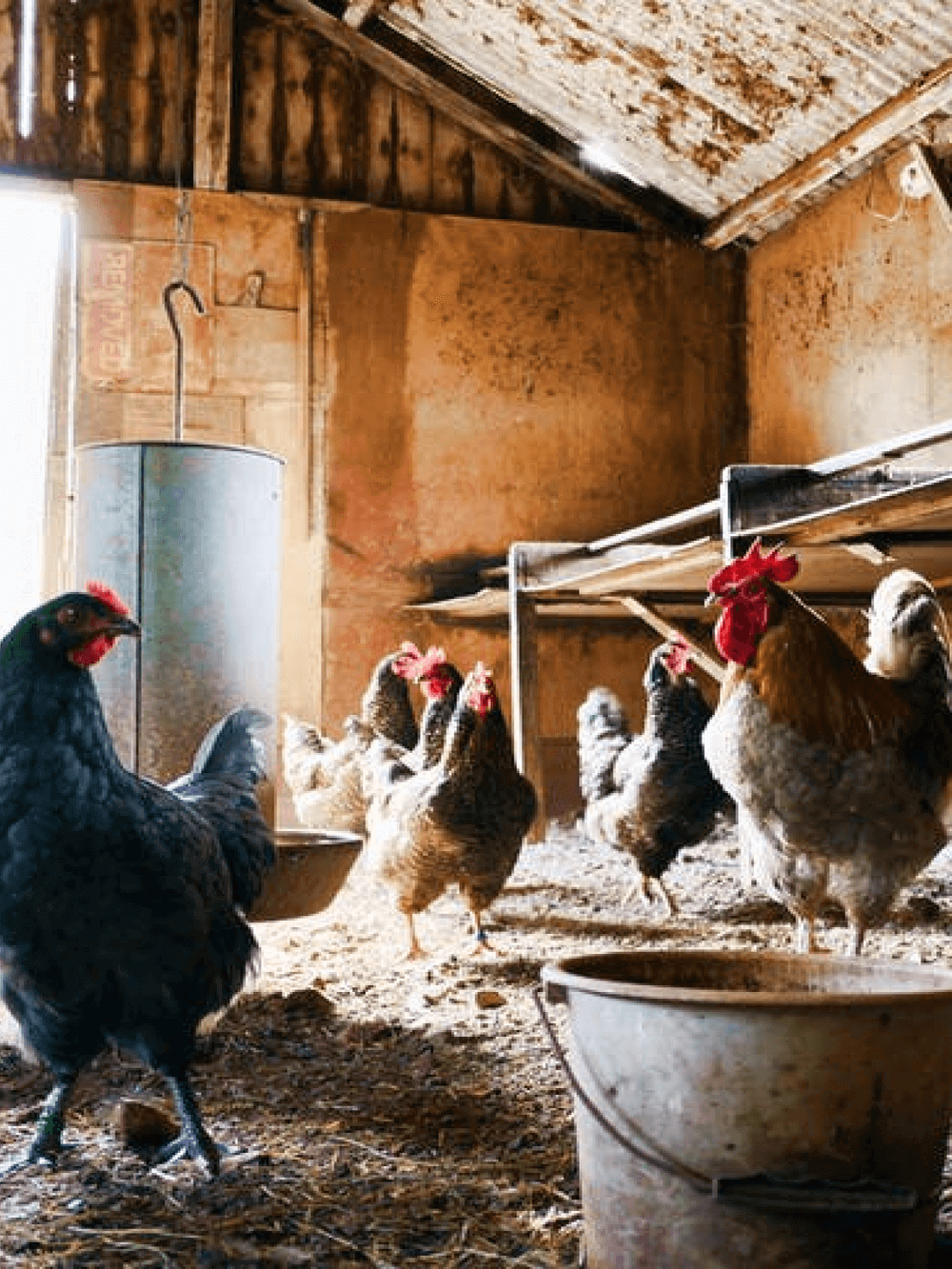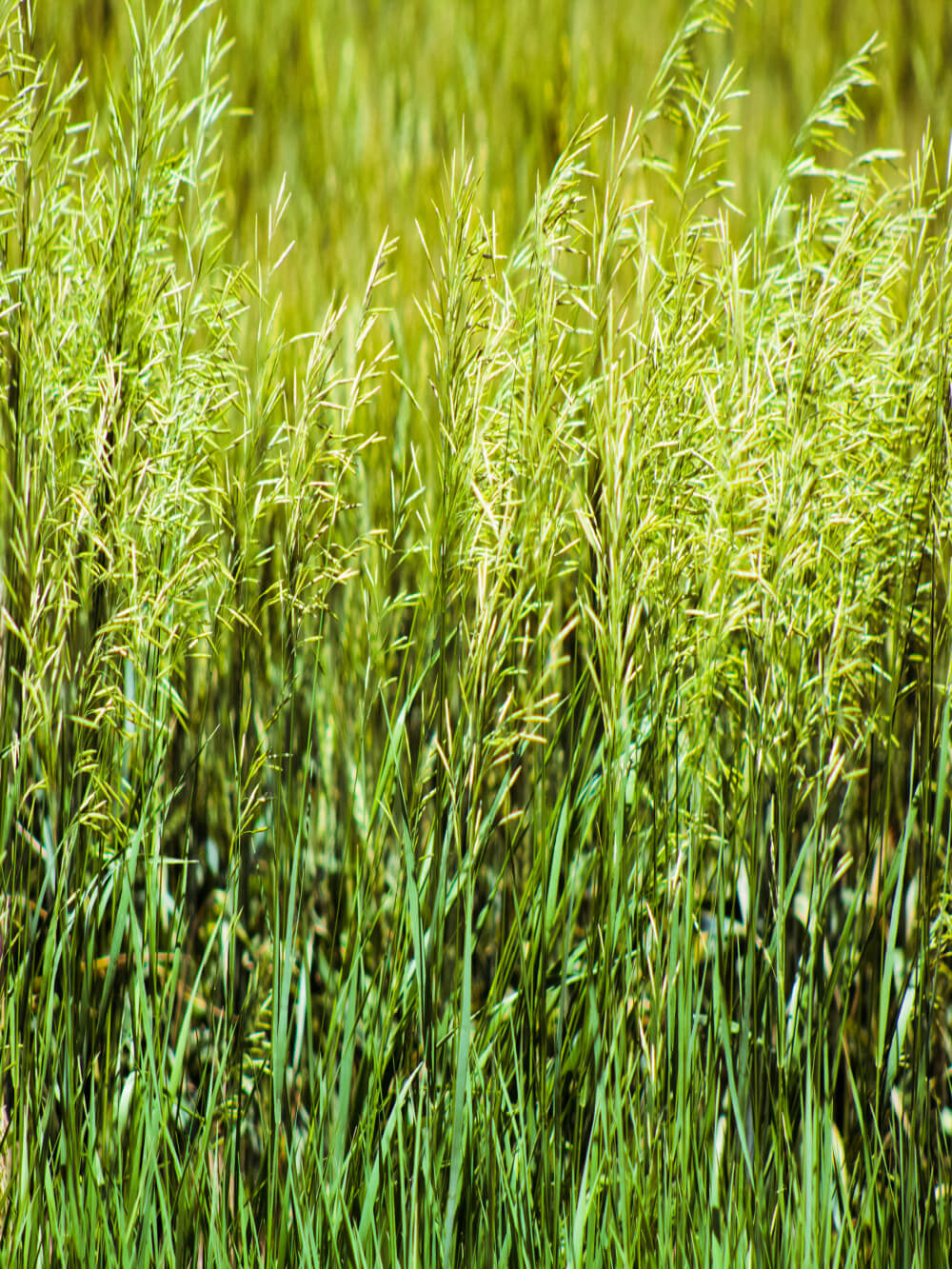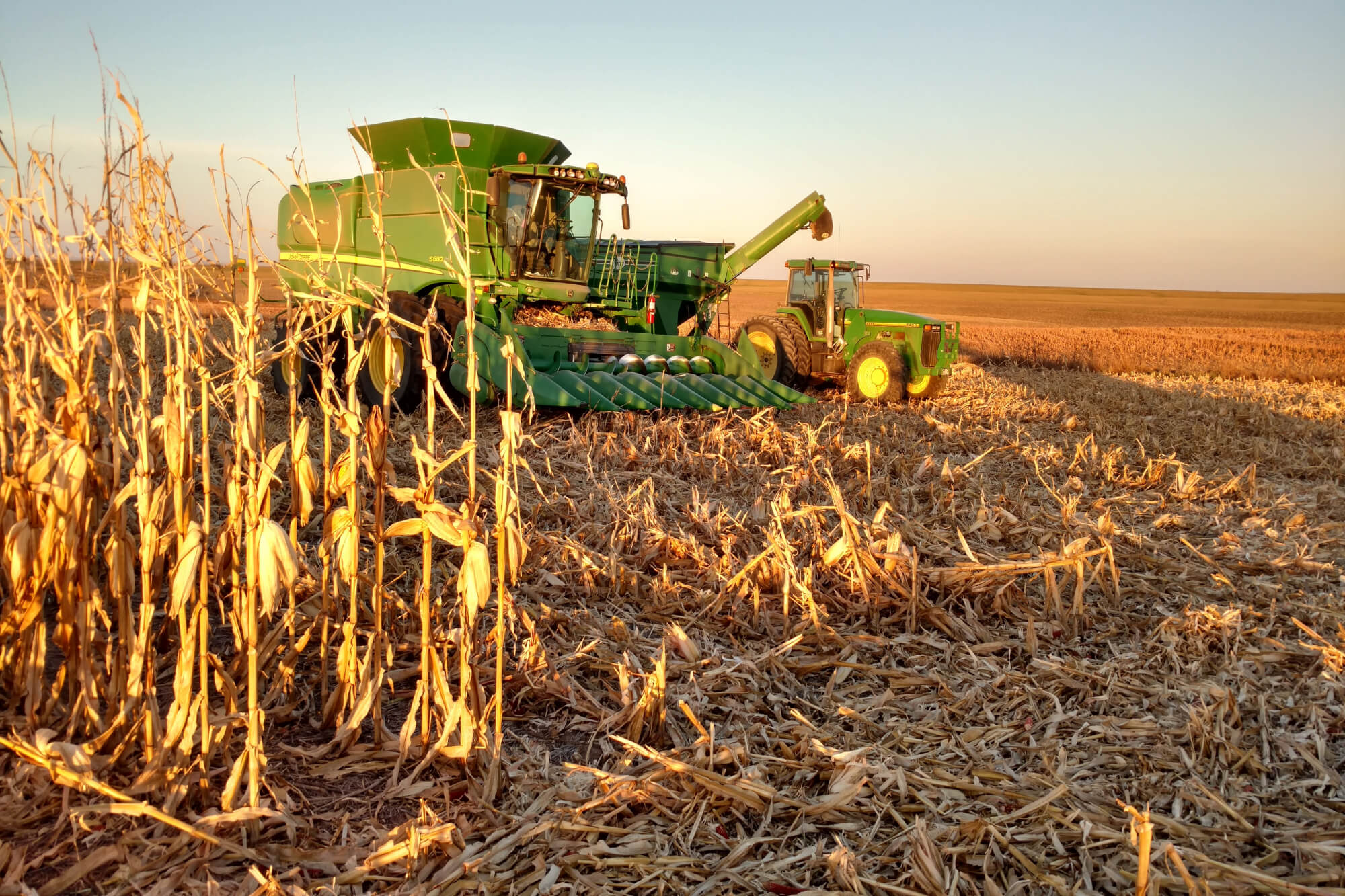 Palen Farms
Family built, employee run.
Location
1031 180 Rd,
Glen Elder, KS 67446
Printable directions from surrounding towns can be found here.
Contact
785-545-3460